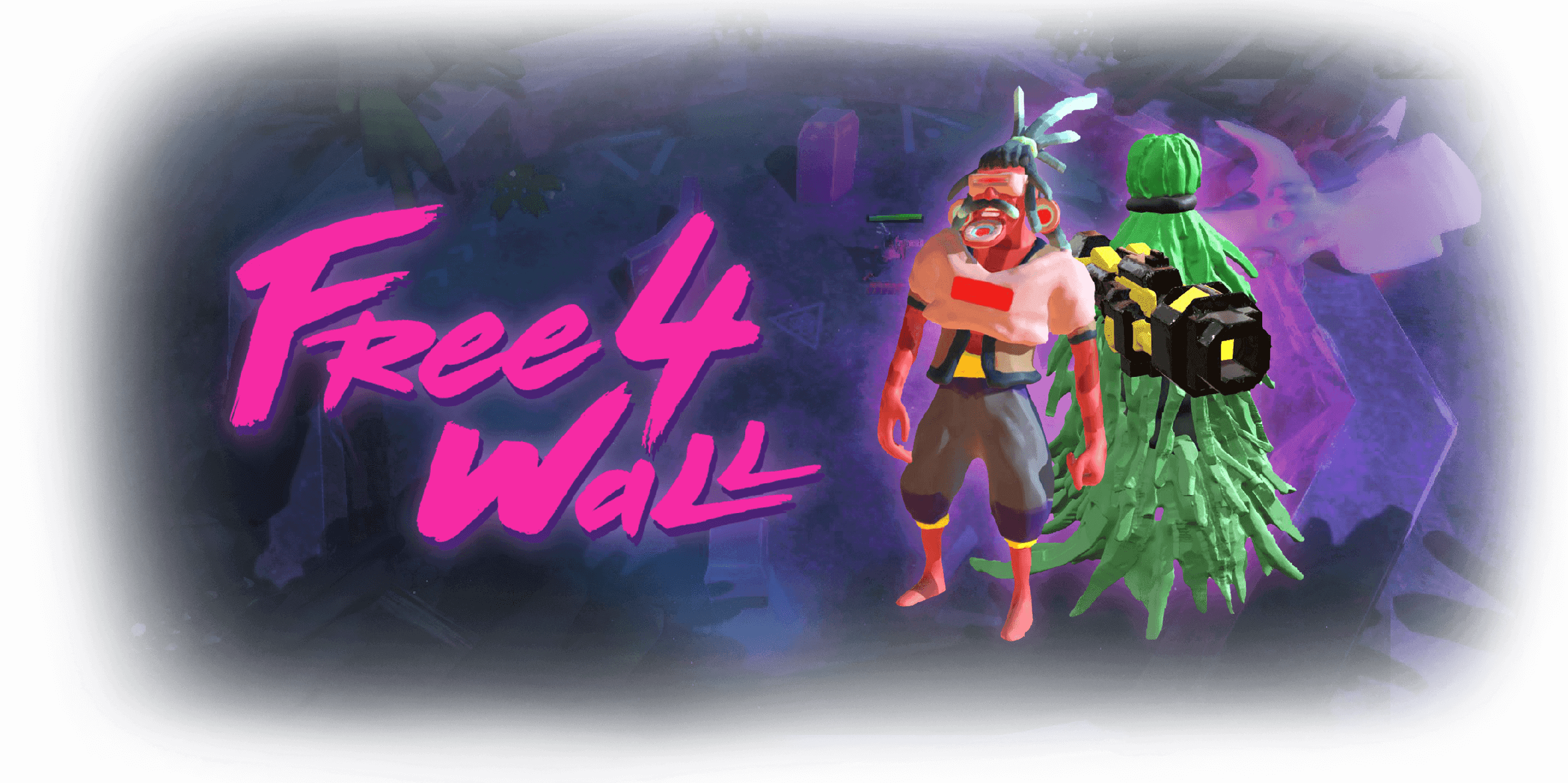 Free 4 Wall
A downloadable game for Windows

In a post apocalyptic event that changed the world, caused by biological experiments and global warming, a sport is taking over the heart and lives of the people: Free 4 wall. Fight for glory and food, and try to survive for another day.
Free 4 Wall is a top down arena shooter where each player must eliminate their enemies. But be careful, to kill them you can't shoot directly, the bullets must bounce on the walls first, otherwise, you'd just heal your enemies. And trust me, you don't want to do that.
Free 4 wall is inspired by Battle Royales and Fighting Arena games, and wants to bring to the player the experience of arena shooting with the innovative mechanics of using the walls as a big part of the game play.

In Free 4 Wall, you can play the way you like. You can choose between Controller and Keyboard/Mouse, both of them use simple and fast commands to bring a great fight to you and your friends.


If you are alone, don't worry, you still can play the game!
You can add bots using tab (on keyboard) or right shoulder 1 (on controler, R1 for ps controllers). To remove them use shift tab or left shoulder 1

After choosing the way you play and your favorite character, it's time to jump into the arena. The first and most important rule is: You can only deal damage if your bullets hit the wall first, so don't try shooting your enemies right away, that will certainly give them another chance.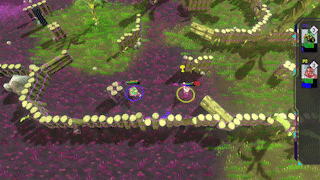 Shooting your enemies straight away is going to heal them. So think twice before every action, your shots can change the game completely!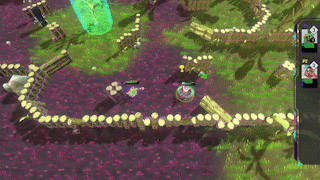 We are currently developing the game, and creating new features.
Feedbacks are really importante, because it guides the development of the game.
We need to know how you feel while playing.
If you enjoyed the game and/or have some feedbacks, enter our discord
channel and talk to us!

Developed during GameJamPlus2019.