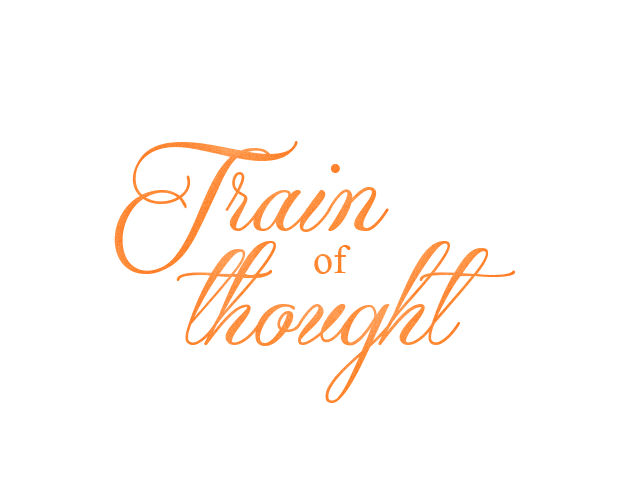 Train of thought
A downloadable game for Windows
A game about acceptance.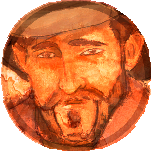 John travels by train alone when something unnexpected happens...

WASD to move

space to interact

*Download the resolution options version if you're having trouble with game's resolution.

Made by:
Art/GameDesign/Programming/Writing - @atillagallio
Writing/ Music- @lucasograssi
Credits:
Writing - @FelipeCaldas
Made the best narrative design tool and helped me at 3 am @mutmedia
Autum Sunset/Cold Morning Songs by Jason Shaw https://audionautix.com/

https://freesound.org/people/vincentmalstaf/sounds/266366/
https://freesound.org/people/GFledd1087/sounds/210071/
https://freesound.org/people/InspectorJ/sounds/485076/
https://freesound.org/people/Ranner/sounds/487457/


Made for Gay Western Jam
Comments
Log in with itch.io to leave a comment.
Thanks for playing!
There are some camera issues that I need to fix for the next version. And yeah, the movespeed loss when you choose a bad answer seems unfair. Gonna fix that too.
@edit
New version with some camera fix and some tweaks is up.