Terra Nova
A downloadable game for Windows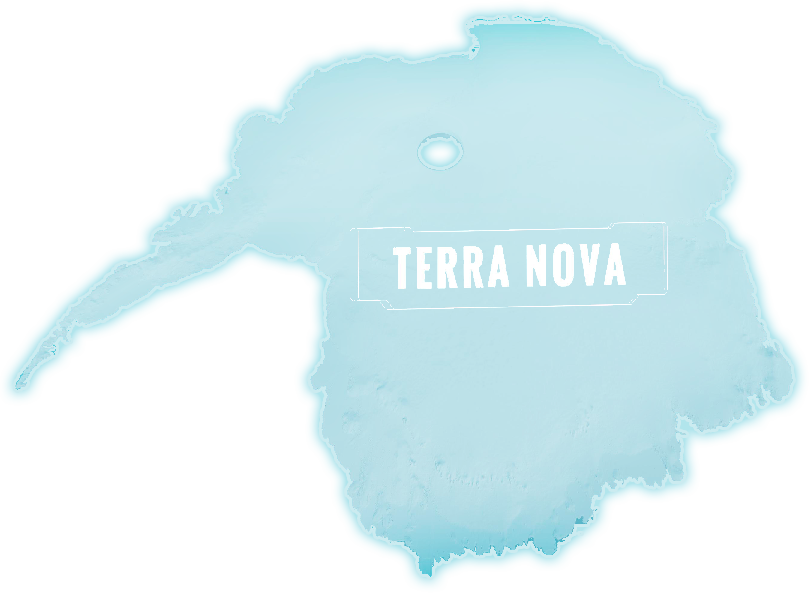 Terra Nova is an online simulation strategy game
where collaborating scientists have to plan and
execute strategies to explore the most hostile and
unhabitable continent of our planet and come back
alive.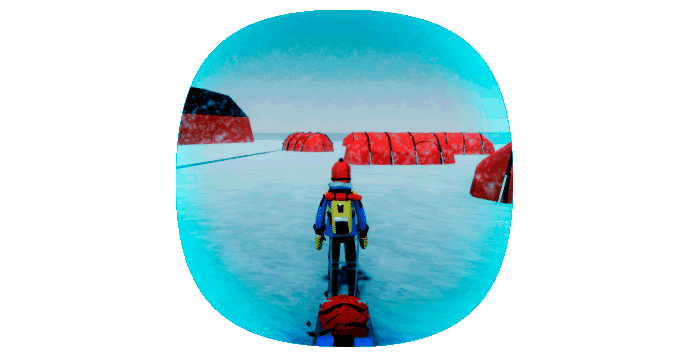 Players must collaborate in order to further explore the Antarctic continent, while maximizing their supply of food and fuel, in order to not die.
W - Movement
F - Eat food
E - Drop Loot on map
Space - Get cart
Game is in early prototype level so there are a lot of features to be implemented.
The project was made during NASA space apps challenge 2018 https://2018.spaceappschallenge.org/
Source Code: https://gitlab.com/xinela/terra-nova
Developed by Ateliê Xinela (@xinelarts)
Gustavo "Mut" Guimarães - Programming
Atilla Gallio - Programming
Rodrigo Koshino - 3d/2d Art
Guilherme Maculan - Production and Sound