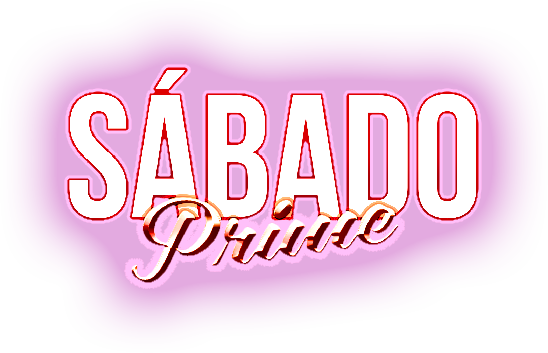 Sábado Prime
Querubim Bar Apresenta: SÁBADO PRIME, a melhor festa da cidade!
Welcome to the best party in the world, happening only tonight!
Entrada Free até meia noite!
Free entrance till midnight!

Sábado Prime ™
~ Feito para fliperamas~
~ Made for Arcade Machines ~
Dose dupla a noite toda!
Double trouble, drink twice as many beers for the same price!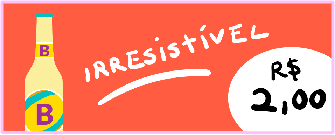 Chame seus amigos!
Invite your friends!

Flee from your annoying drunk friend.
Press your button to have fun!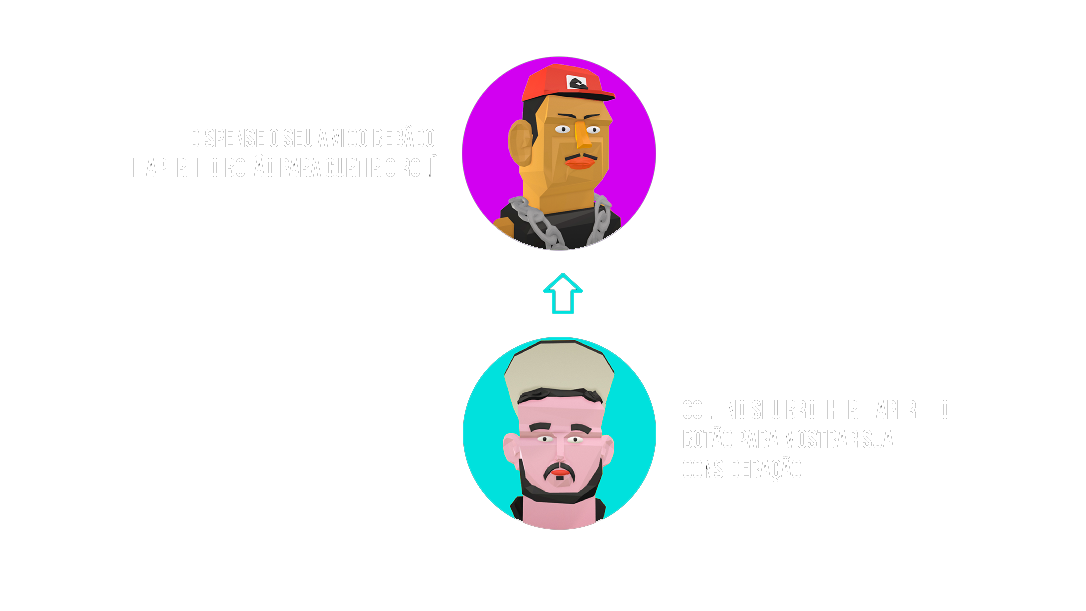 Get close to your bro
Press yout button to say how much you like him

Patrocínio:
Sponsored by: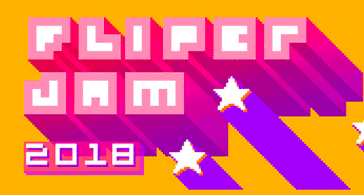 Ailin - Game Design, Programming - twitter instagram

Atilla Gallio- Game Design, Programming - site twitter
Fabio Senna - Game Design, 3D Art
Guilherme "Uberaba" Silva, Game Design, 2D Art - instagram
Gustavo "Mut" Guimaraes - Game Design, Programming- twitter instagram
Isabella "ILL" Barbosa - Game Design, 2D Art

Mariana "Nana" Bittencourt - Game Design, 2D Art - site instagram
Rodrigo Koshino - GameDesign, 2D Art, 3D Art - twitter instagram